A better future
through aluminum recycling.
Taking great pride in being a professional aluminum recycling company,
ASAHI SEIREN is committed to the unceasing quest to make the world a better place.
How We Think
We are wholeheartedly committed to protecting resources (people, money, information, and time as well as materials) through recycling.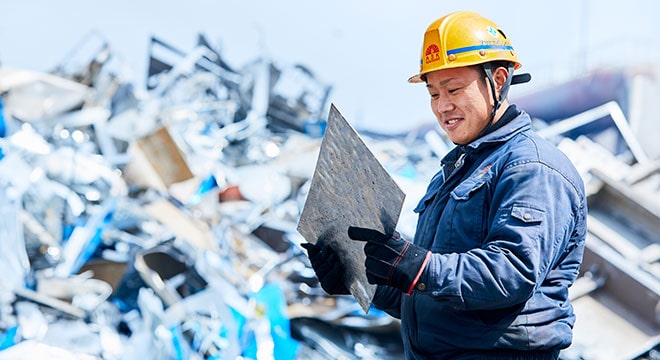 OUR STRENGTHS
A comprehensive aluminum recycling company with trusted technological prowess
TAKE ON THE CHALLENGE